December 2021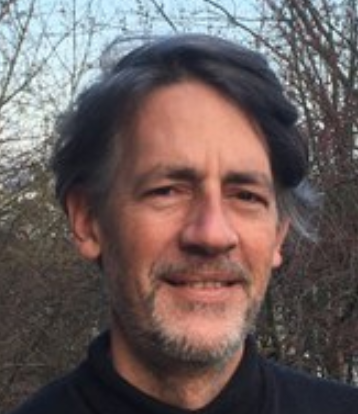 Stefan Teufel, A general bulk-edge correspondence at positive temperature.
PhD Lecture, Domenico Monaco.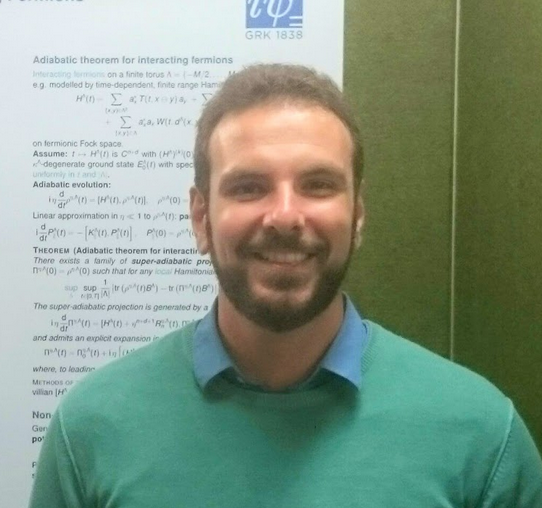 January 2022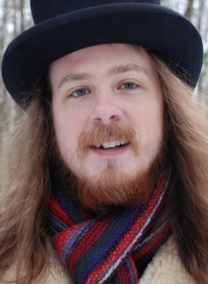 Nicolas Rougerie, Two modes approximation for bosons in a double well potential.
PhD Lecture, Alessandro Olgiati.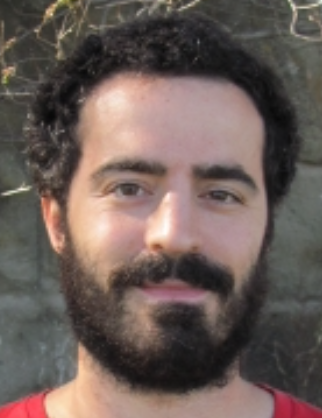 February 2022
Zied Ammari, On well-posedness for the Gross-Pitaevskii and Hartree hierarchy equations.
PhD Lecture, Marco Oliveri.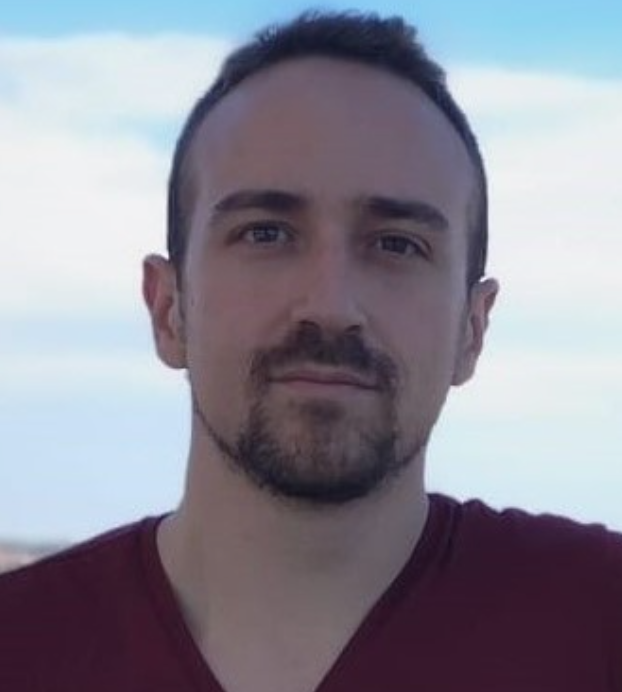 March 2022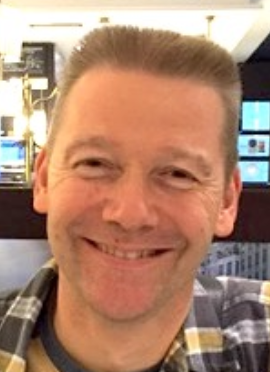 Alain Joye, Adiabatic Linbladian Evolution with small dissipators.
PhD Lecture, Giovanna Marcelli.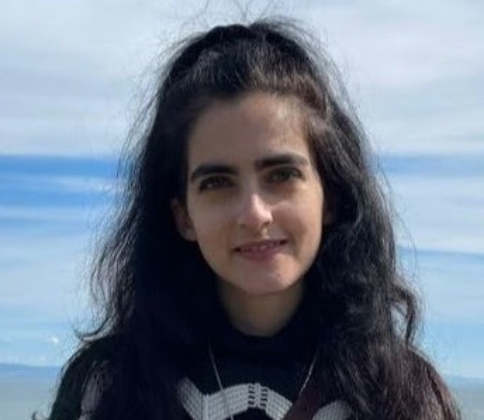 April 2022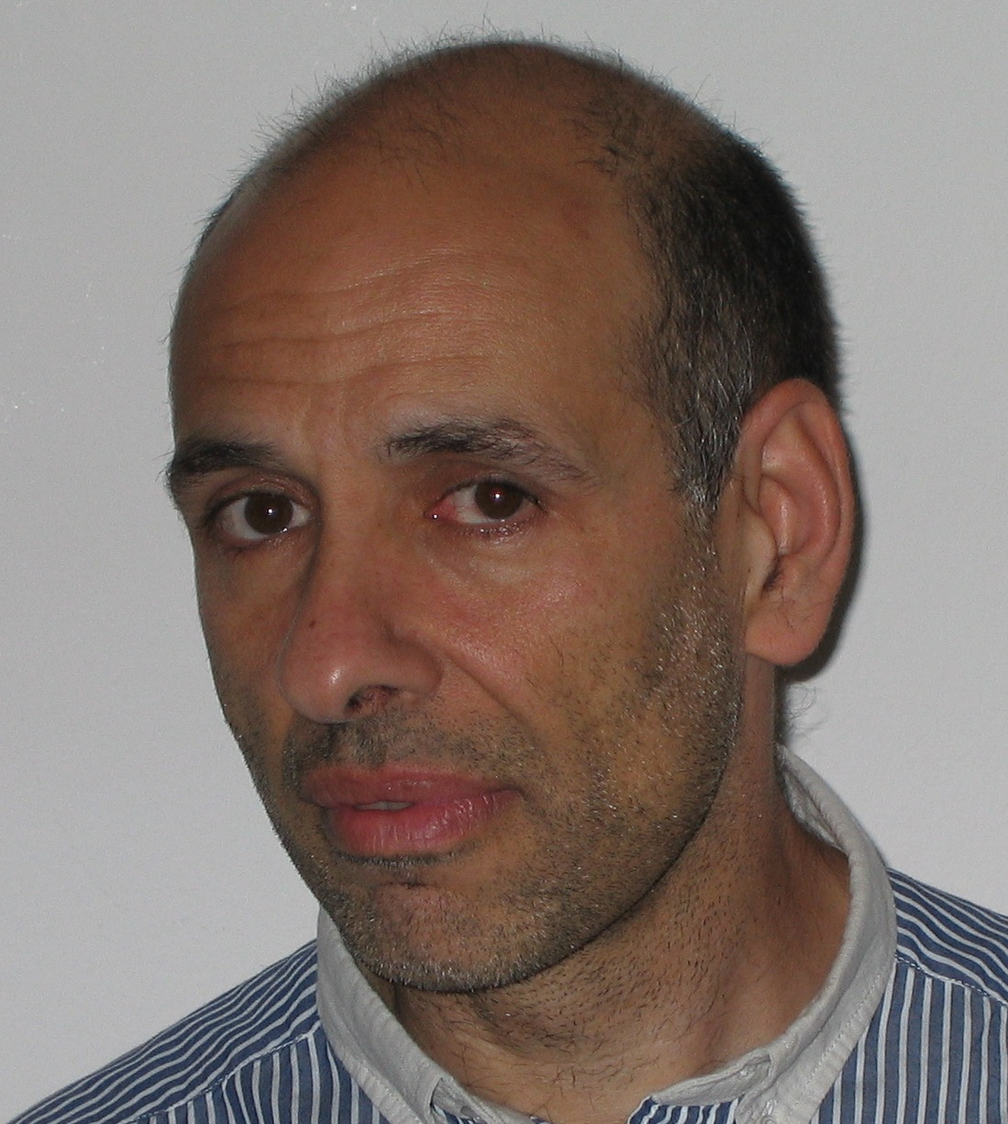 Jan Philip Solovej, The ground state energy of Dilute Bose Gases.
PhD Lecture, Chiara Boccato.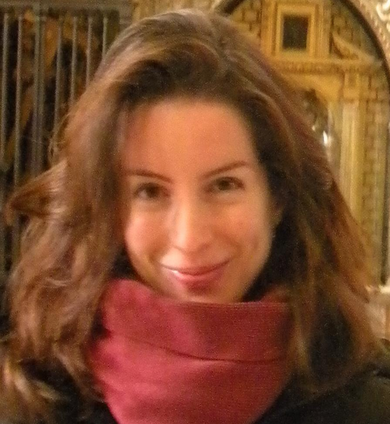 May 2022
Maria Esteban, Spectral results and open problems for Dirac-Coulomb operators with general charge distributions.
June 2022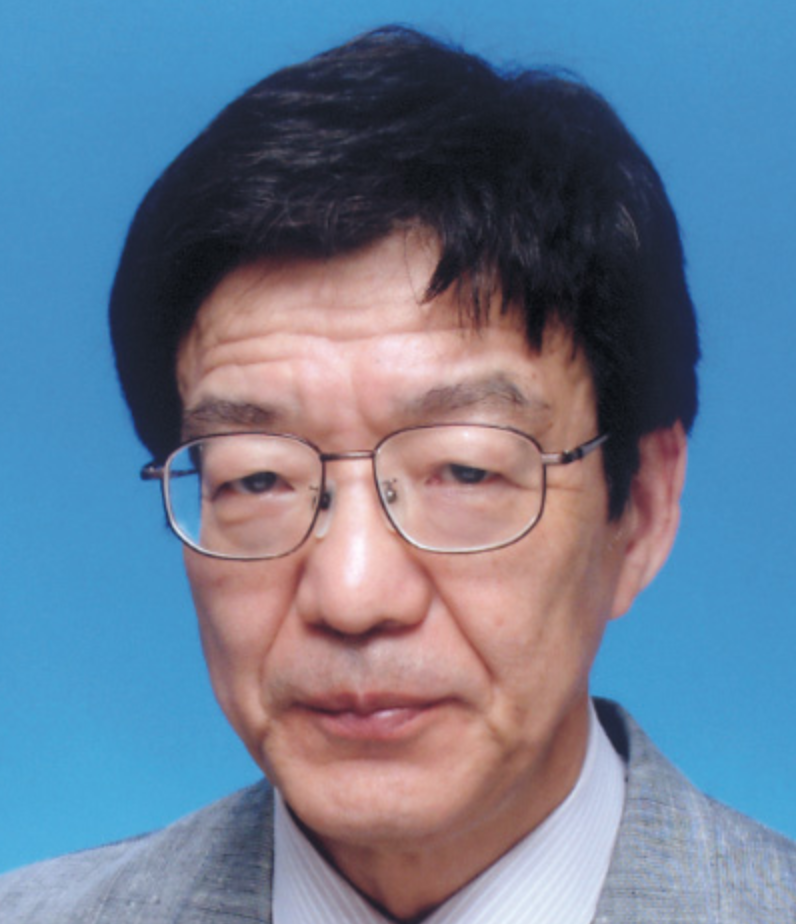 Kenji Yajima, The L-boundedness of wave operators for four dimensional Schrödinger operators with threshold resonances.
PhD Lecture, Raffaele Scandone.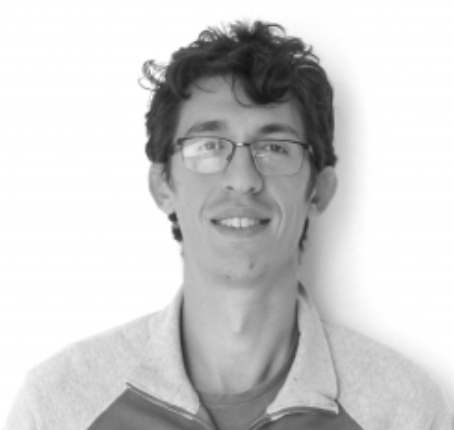 Organizing committee: Claudio Cacciapuoti (Uninsubria), Raffaele Carlone (UniNa) Serena Cenatiempo (GSSI), Marco Falconi (PoliMi), Emanuela L. Giacomelli (LMU München), Domenico Monaco (Sapienza), Marco Olivieri (Aarhus University).
More information on the seminars of the MCQM series held in the past editions can be found at this link.