December 2020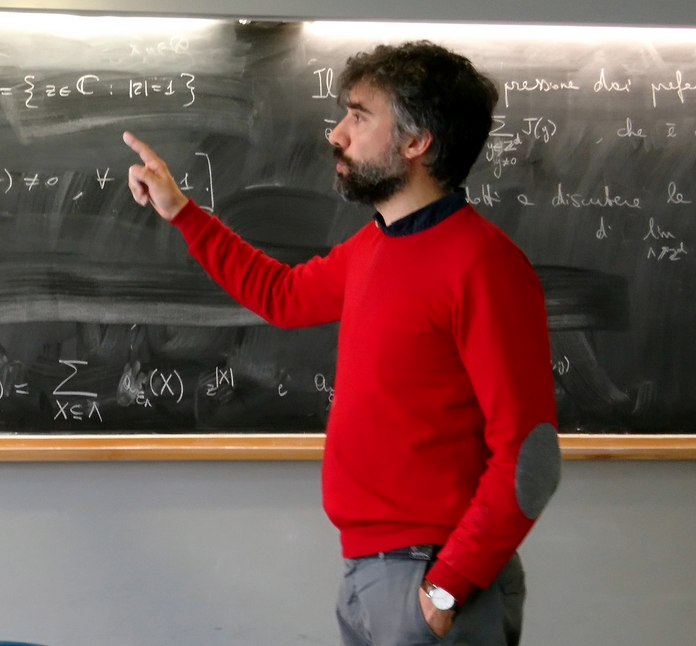 Alessandro Giuliani, Non renormalization of the "chiral anomaly " in lattice Weyl semimetals.
January 2021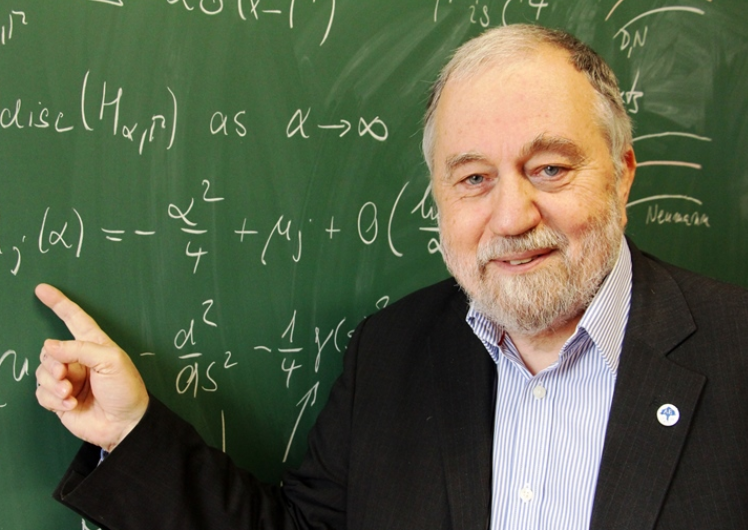 Pavel Exner, Discrete spectrum of the two dimensional soft waveguides.
PhD Lecture, Davide Fermi.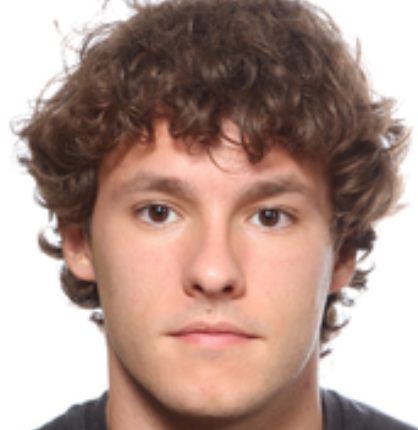 February 2021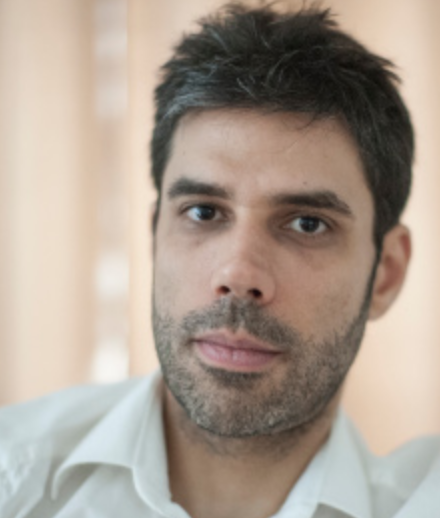 Mathieu Lewin, Non results on the Lieb-Thirring inequality.
PhD Lecture, Marco Falconi.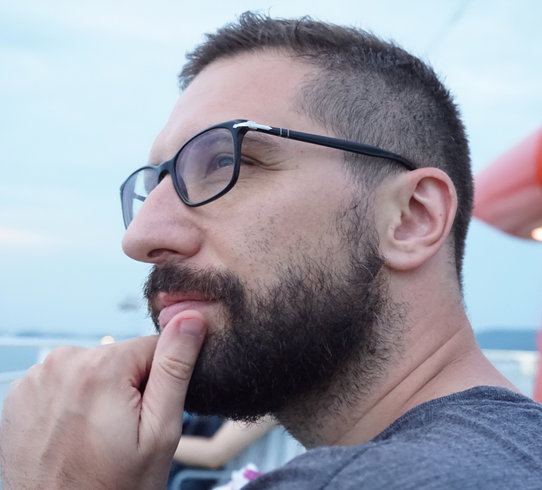 March 2021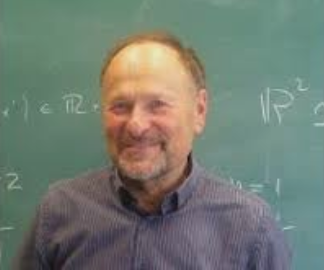 Israel Michael Sigal, Some mathematical problems of quantum mechanics.
April 2021
Michael Loss, Which magnetic fields support a zero mode?
May 2021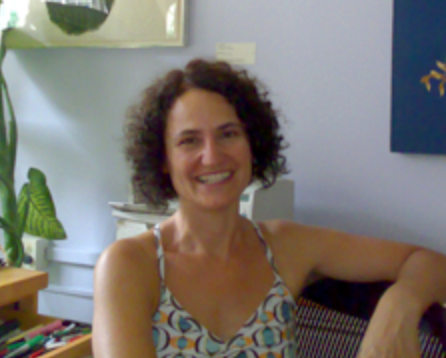 Gigliola Staffilani, The Schrödinger equation as inspiration of beautiful mathematics.
PhD Lecture, William Borrelli.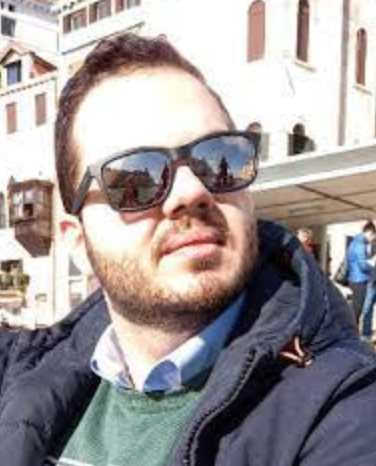 June 2021
Maciej Zworski, Mathematics of magic angles in a model of twisted bilayer graphene.
July 2021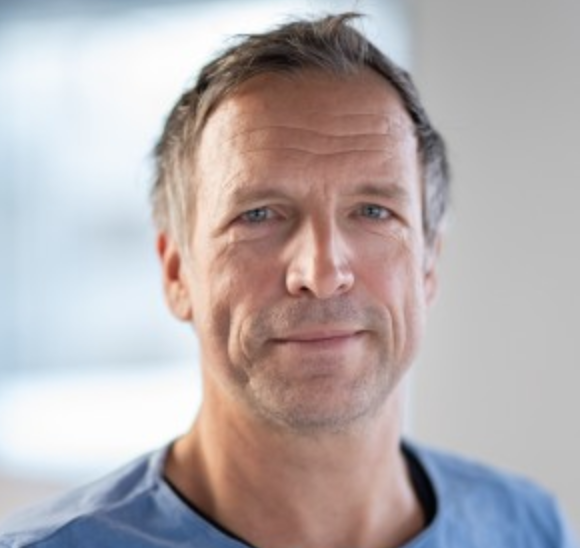 Christian Hainzl, Bosonic properties of fermionic systems.
PhD Lecture, Emanuela L. Giacomelli.
Organizing committee: Claudio Cacciapuoti (Uninsubria), Raffaele Carlone (UniNa), Michele Correggi (PoliMi).
More information on the seminars of the MCQM series held in the past editions can be found at this link.