The easiest way to reach L'Aquila is by direct bus from Rome. Several direct buses to L'Aquila are available from both Rome airports (Fiumicino Airport & Ciampino Airport) and from the train station Roma Tiburtina. More precise information are provided below.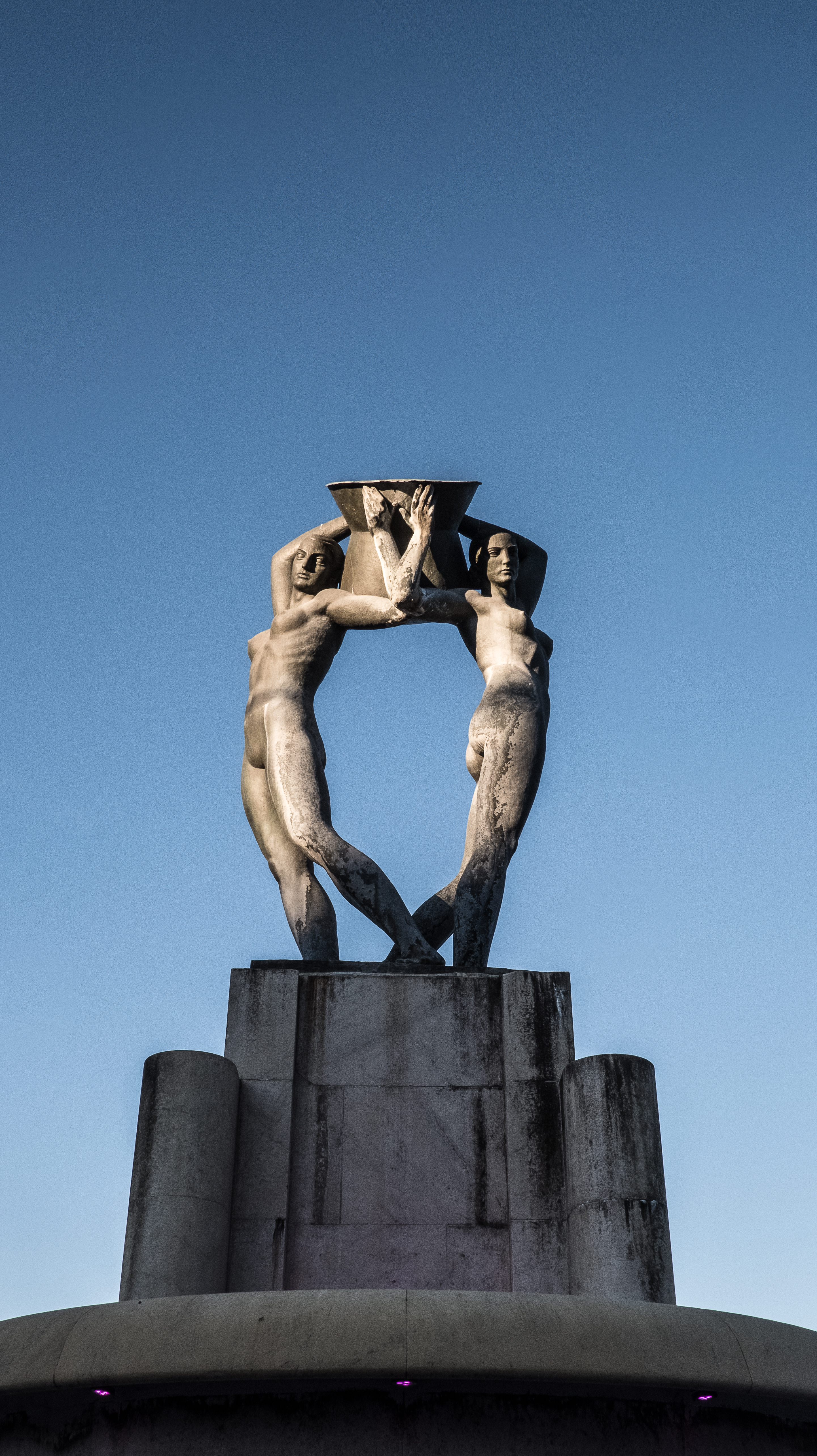 By plain
The closest airports are in Rome (Fiumicino Airport & Ciampino Airport) and in Pescara (Aeroporto internazionale d'Abruzzo). An express coach service, directly connecting both Fiumicino and Ciampino Airports to L'Aquila, is available, operated by Gaspari and Flixbus. The trip takes about 2h45m from Fiumicino (here a map of the bus stop) and 2h15m from Ciampino. For any detail about fares and schedules, please visit their website www.gasparionline.it/en, and https://global.flixbus.com Tickets may be bougth online or directly on the bus.
When in L'Aquila, Gaspari buses stop at Hotel Amiternum, 3 km far from the city center. From there you can take a bus directed to the city center. Tickets for the public bus can be bought at the bar of the Hotel My Suite, which is close by. There are two possible bus stops in the proximity of the Hotel Amiternum:
Bus stop on SS80 (see position) - from here you can take several buses towards the city center, and get off at Collemaggio Terminal Bus, which is 10 mins walking from GSSI, as you can see from the map. The two more frequent lines are the number 1 (see schedule) and the number 2U (only Monday-Saturday, here the schedule)
Also taxi cabs are typically available at Hotel Amiternum. Otherwise, you can call the radio-taxi company (phone: +39 0862 25165, web: www.radiotaxilaquila.it), notice that for late night arrivals (from 00.30 to 7 am) you should book before 7 pm the taxi service.
By train
While L'Aquila railway station is not well connected, frequent bus connections are available from the train station Rome Tiburtina in Rome. For people traveling on the East coast along the Adriatic sea the train stations Giulianova and Pescara are also an option.
Roma Tiburtina, is served with frequent high-speed service by both main Italian rail companies (Trenitalia and Italo). Be careful that trains directed to Rome may stop in Roma Tiburtina and/or Roma Termini; you need to get off at Roma Tiburtina to catch the bus to L'Aquila. If your train only stops in Roma Termini, take the metro (line B) to reach Roma Tiburtina.
Buses from Rome Tiburtina, Giulianova and Pescara to L'Aquila are offered by several companies: you may check their schedule at the TUA, FLIXBUS, GASPARI, and ITABUS (Itabus only from Rome) webpages. There is no need to buy the bus tickets in advance, unless you are taking the last one of the day.
Buses offered by TUA are the most convenient since they arrive at Terminal bus Collemaggio, 10 mins walking from GSSI, as you can see from the map. GASPARI and FLIXBUS buses arrive at Hotel Amiternum, 3 km far from the city center. From there you can reach the city center either by public transport or by taxi, as described above (see previous section).
By international trains
Trains from Austria and southern Germany (ÖBB nightjet), France (Thello or SNCF), and Switzerland (Trenitalia/SBB) arrive at Milan or Rome, and a night train from north Germany (UEX) arrives in Verona. All of these stations are connected to Roma Tiburtina by Trenitalia and Italo high speed trains.
By car
Drivers can take highway A24 from Rome and then exit "L'Aquila Ovest". Follow the road signs to the city center and, in particular, those with the GSSI logo.